Last modified: November 6, 2023
Community Council
Opportunity to Serve for Parents
The school community council is composed of parents, teachers, and administrators with the purpose of advocating for the children of Provo Peaks Elementary in deciding how to allocate the School Land Trust funds. Any parent from the school can run for a position in the council and any parent is welcome to attend these meetings, regardless of being elected or not.
Oportunidad de Servir para Padres
El consejo de la comunidad escolar está compuesto por padres, maestros y administradores con el propósito de abogar por los niños de Provo Peaks Elementary en la decisión de cómo asignar los fondos del Fideicomiso de Tierras Escolares. Cualquier padre de la escuela puede postularse para un puesto en el consejo y cualquier padre es bienvenido a asistir a estas reuniones, independientemente de ser elegido o no.
Community Council Members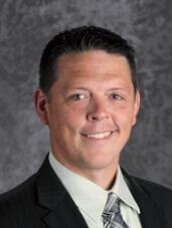 Principal
Mark Burge
8013744940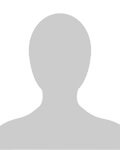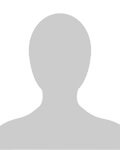 Member
Lacie Christiensen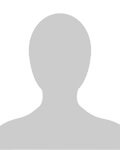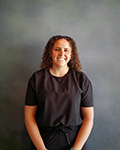 6th Grade
Erica Mildenhall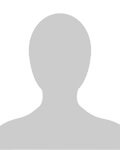 Community Council Documents
Documentos del Consejo Comunitario
Community Council Schedule, Agenda, And Minutes
Location: Conference Room
Time for all meetings is 3:00pm
Agendas and minutes for the meetings will be listed as they are available.
Calendario, orden del día y actas del Consejo Comunitario
Lugar de celebración Sala de Conferencias
Todas las reuniones se celebran a las 15.00 horas
Los órdenes del día y las actas de las reuniones se publicarán a medida que estén disponibles.
October 11, 2023
November 1, 2023
December 6, 2023
January 10, 2024
February 14, 2024
March 6, 2024
April 10, 2024
May 1, 2024