Last modified: October 28, 2022
Trisha Stokes – 2nd grade Class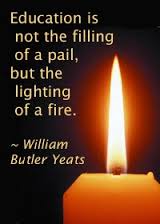 Reading Rocks!
Practicing reading makes you a better reader, just like practicing the piano makes you a better pianist.  Here are some awesome resources to use at home:
Math is Marvelous!
Math is very important to your future. Lots of jobs required math skills.  Here are some great resources practice math at your house:
Spectacluar Science!