Last modified: October 28, 2022
Heather Peterson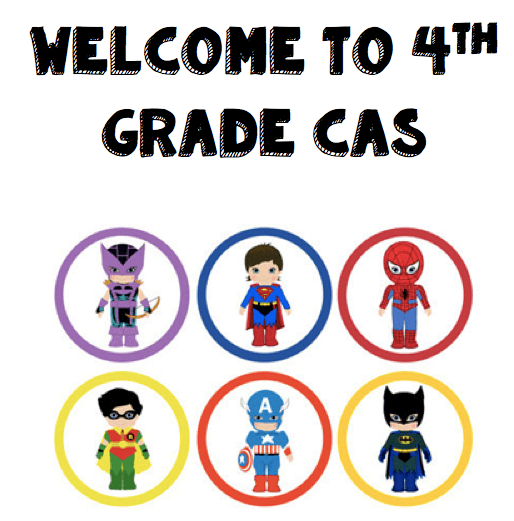 Are you a Superhero? What qualities do you have that makes you a Superhero? What qualities are you working on?
Try out some of these links!
Book Recommends
Here are the books I recommend to read.  They are some of my favorites! Ask me and I will tell you about any of these books! Do you love to read? What books should I add to my list?
Gregor the Overlander series by Suzanne Collins
Eragon and Eldest by Christopher Paolini
Messenger by Lois Lowry (any book by this author)
Inkheart by Cornelia Funke
The Thief Lord by Cornelia Funke
Dealing with Dragons series by Patricia C. Wrede
The City of Ember by Jeanne DuPrau
The Bartimaeua Trilogy by Jonathan Stroud
A Wrinkle in Time series by Madeleine L'Engle
Leon and the Spitting Image by Allen Kurzweil
Spy X by Peter Lerangis
Warriors Midnight by Erin Hunter
The Wish List by Eoin Colfer
The Land of Elyon series by Patrick Carman
Beyond the Deepwoods by Paul Stewart & Chris Riddell
House of Power by Patrick Carman
Fablehaven by Brandon Mull
Looking Glass Wars by Frank Beddor
On The Run series by Gordon Korman
The Sisters Grimm by Michael Buckley
Beyonders series by Brandon Mull
Ruined by Paula Morris
Pendragon series by D J MacHale
Half Upon a Time by James Riley
Heather Peterson
Masters of Eduction with emphasis in Mathematics
Endorsements:
Special Education
ESL
Technology
Mathematics
STEM
Gifted Education
What would you like to learn this year?  Send me an email with your ideas!
heatherp@provo.edu